Charge your mobile once with it and use it a lot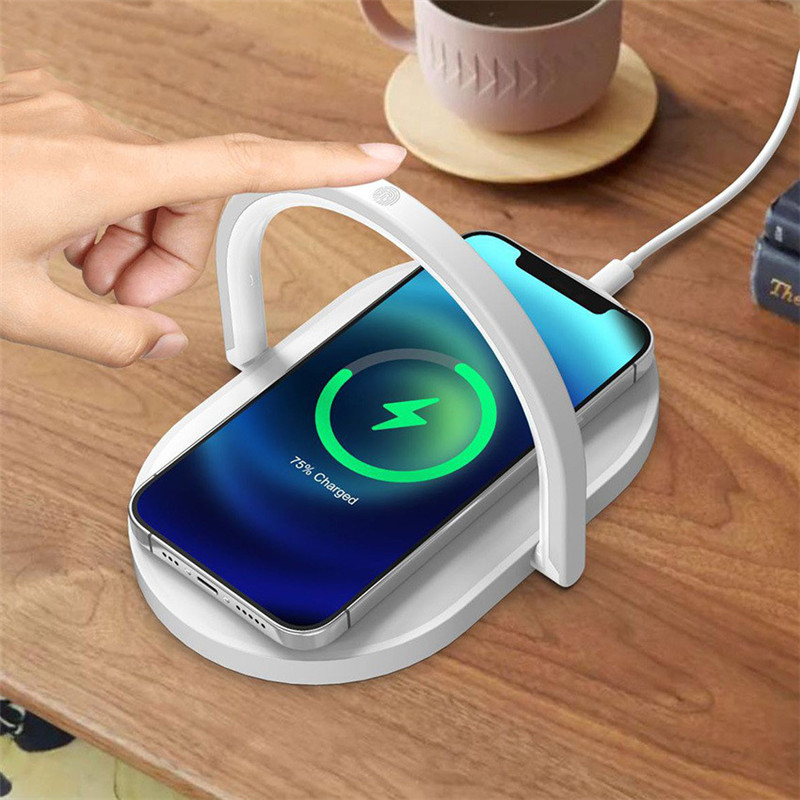 First-class chargers, built for you
LED Wireless charger by ANIONEX is a unit specialized in providing fast wireless charging products with integrated night lights. Compatible with all smartphones that support wireless charging
SHOP NOW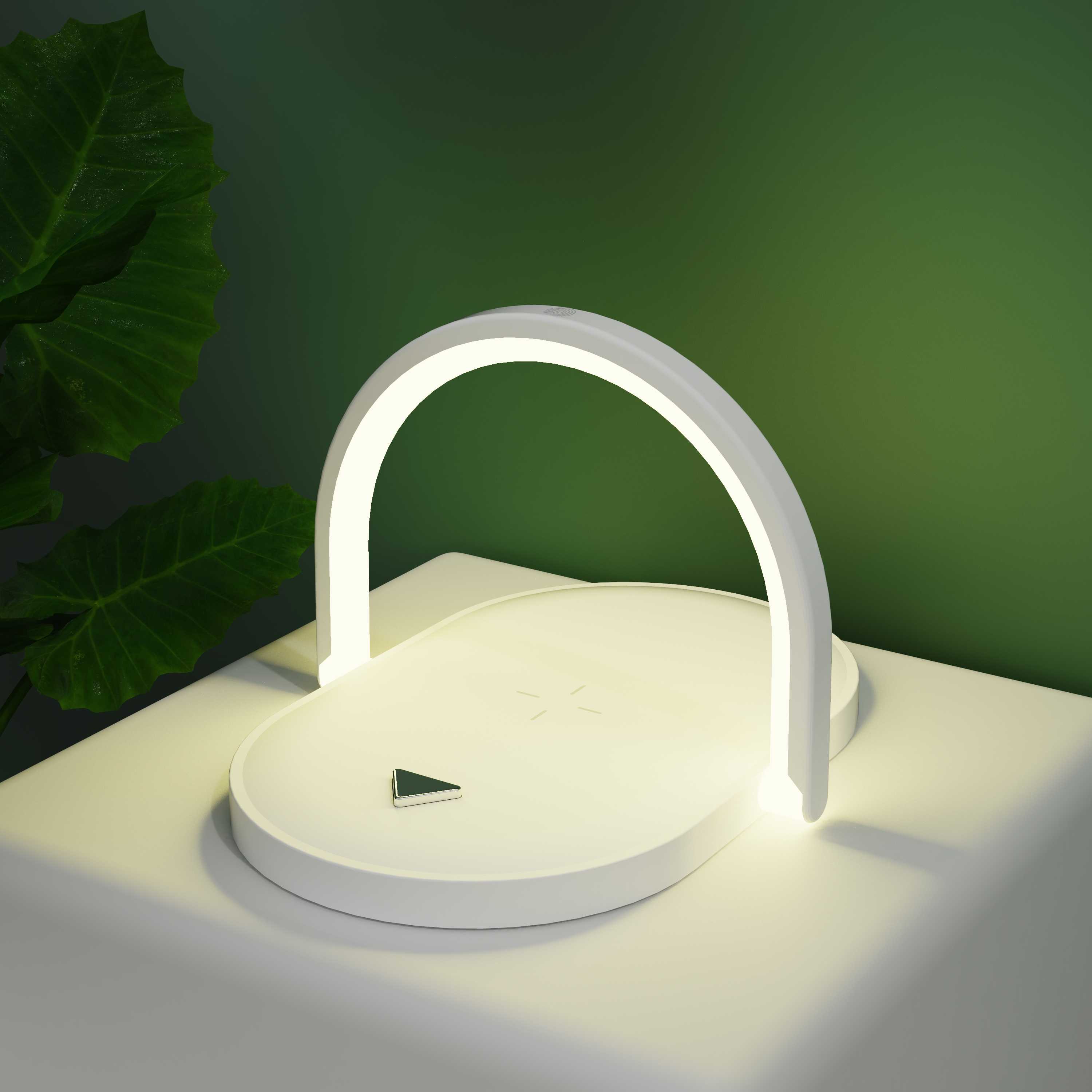 LED Night Light
Night light with LED lamp beads has a longer life than other products on the market. It gives a soft light and does not cause glare. At the same time, it gives you a comfortable sleep. Moreover, the colored light ring can move flexibly 180°.
SHOP NOW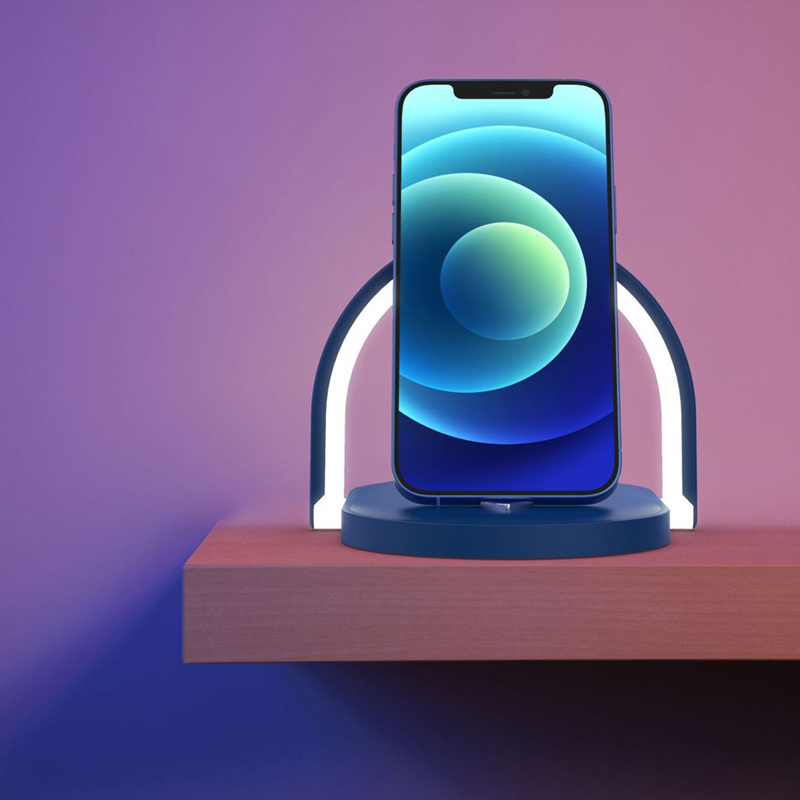 Enjoy your multimedia
You can also make a phone holder, both charging and using your phone for entertainment (watching your favorite movies and TV shows on Netflix, watching videos on YouTube, and listening to music)
SHOP NOW
🔥 50% off this product!
CHRISTMAS PRE-SALE Hurry up! 🎅🎄🎁